As the World observes International Day of Older persons today, India accounts for holding one of the major shares of housing the elder people and what awkward and embarrassing is that nearly 1.5 crore of elder people are living alone.
The reports say that Indian has nearly 10 crore elder people who have collectively hold about 8.6% of total population across the World and the statistical data had revealed that their current population would seemingly increase in next two decades and the reports had shockingly furnished that of those 10 crore elderly people, about 1.5 crore Indians live alone without lasting support and care where nearly 75% of such lonely population are women.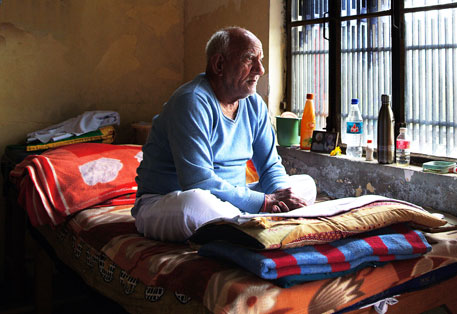 The latest census of National Crime Records Bureau (NCRB) had indicated that India currently houses about 10.4 crore elder people above the age of sixty and of these massive numbers, women tops the table with about 5.3 crore while the rest have been occupied by male elderly people and the census further pictured that the population of elder people are on rise since 1961, where for the year 1961, India accounted for 5.6% of total elder population across the globe that had now increased to 8.6% which had estimated that by the year of 2050, India's elderly population is expected to get tripled.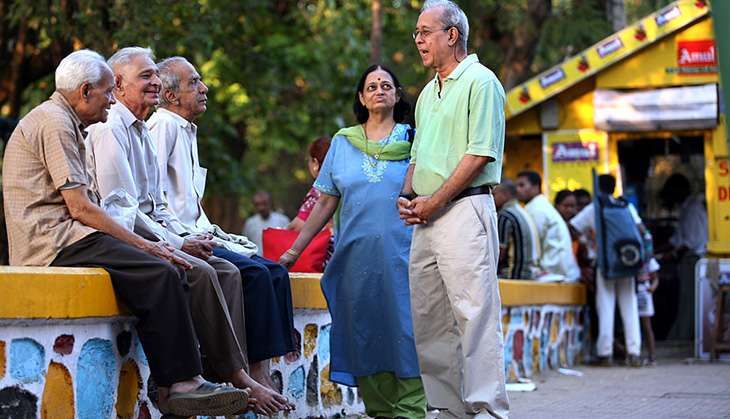 It had further disclosed that nearly 41.6% of total elderly people population in India goes to work daily while almost 1.5 crore people have been living alone. While commenting about the observation of International Day of Older Persons, the United Nations Human Rights agency had urged the World countries to stand up and to act now for the elderly population.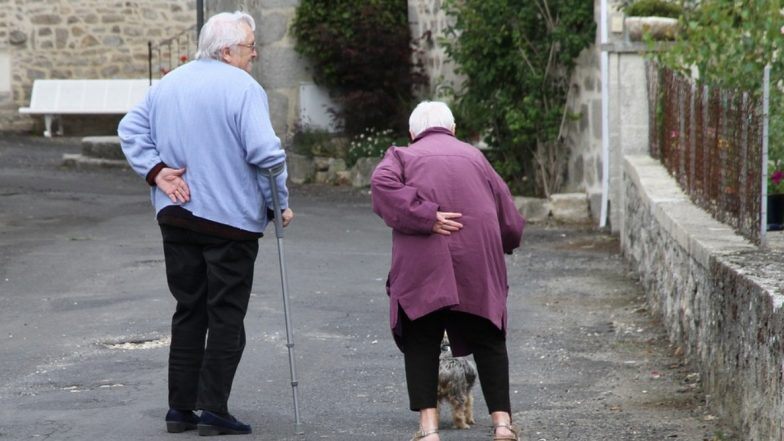 As this year has been themed with 'The Journey of Age Equality', the UN independent expert on the human rights Rosa Kornfeld-Matte had said that the countries have to pay greater attention towards the specific vulnerabilities being faced by the elderly population and added that, unlike refugees, women and children, the older persons doesn't have unique grounds of human rights instruments to have their representation that would increase the challenges faced by the population that needs to be preserved.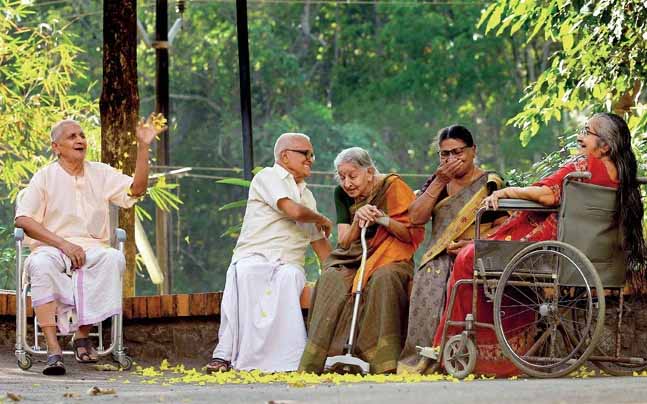 The United Nations had described this year theme as the possible aim to laid down the path of empowerment for the older persons in all the streams of development including their active participation in social, economic and political life that would have inclusiveness and their involvements on multidimensional corridors.
The UN agency had revealed that the population of elderly people will be about 1.4 billion in the year of 2030, that would relatively be higher than the population of young people where for the year 2017, the population stood at 962 million across the globe.