It's New Delhi, Indian capital and one of the largest cities in India. The 2019 moving index which studied and published the list of 85 cities had revealed excited and surprising names which will raise our eye brows.
The study which had conducted among 85 largest cities in the world have listed out its rankings of the best, expensive, cheap cities to settle and relocate as an individual and as a family. The study had carried out by taking into account of essential expenses from transportation, food and phone expenses and temporary and permanent rentals and internet bills.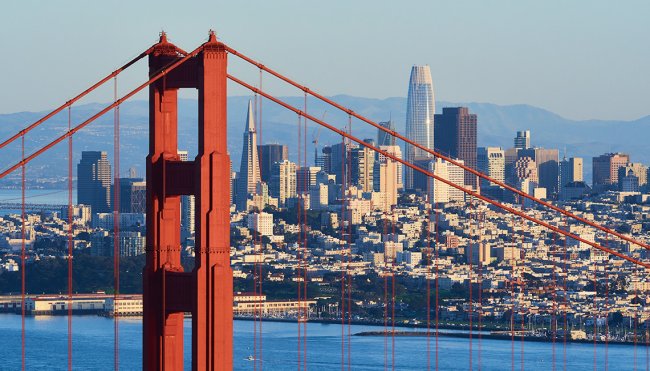 As far as individual relocation is concerned, California's San Francisco tops the table as the costliest city to relocate which will cost around $13,000 for an individual to find his settlement, followed by New York and Geneva which stands next spots respectively wherein Delhi is in last spot in the list of 85 cities as it was studied as World's cheapest city for an individual, that it will only take $1,700 to have good relocation.
In respect of family relocation, San Francisco tops the table with nearly $24,000 followed by Boston and Geneva and Delhi had reserved its place in 84th spot which will cost $4,000 for a family to have decent relocation and settlement.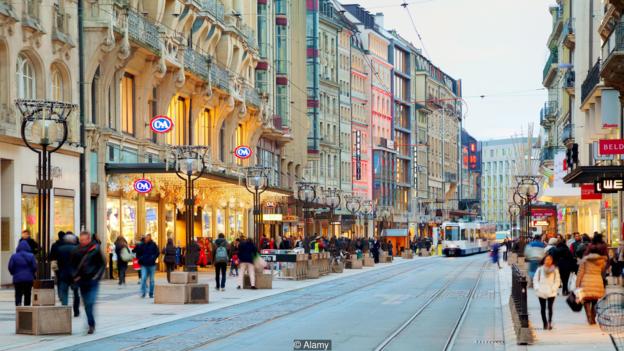 Its also reported that Delhi has got its place in the list of cheapest cities by having cheap costs in phone bills, temporary and permanent rental residences and in internet connection along with the cities like Jakarta, Bogota and Taipei which has got similar costs to be spotted in cheapest cities.
The study further placed its assumptions that it may averagely take three months for an individual and for a family to settle in their new city, new home.